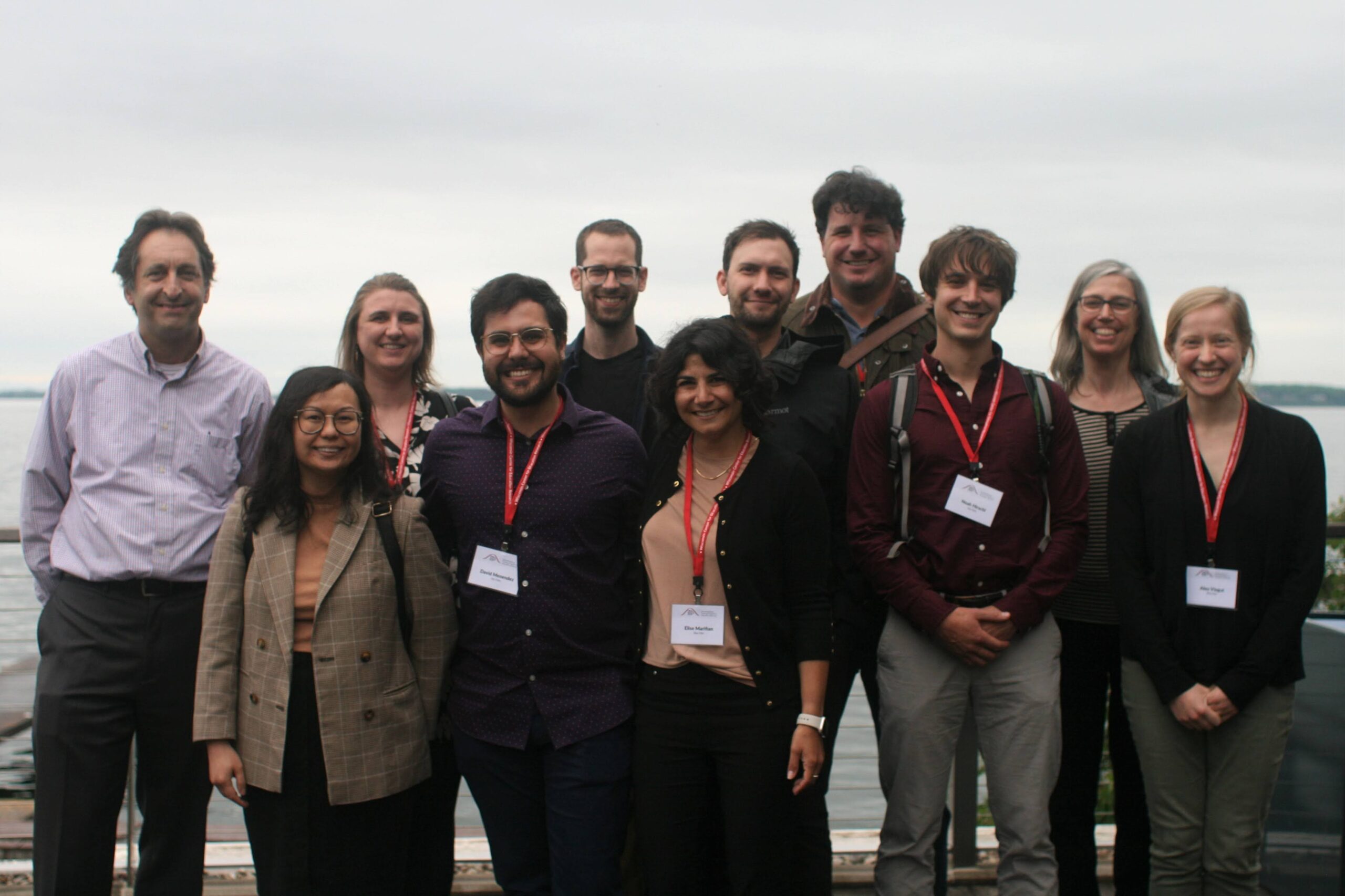 Mission
The Interdisciplinary Training Program in Education Sciences (ITP) at the University of Wisconsin-Madison is one of a network of pre-doctoral training programs funded by the U.S. Department of Education's Institute of Education Sciences. The ITP is preparing a new generation of outstanding education science scholars by training them in methods of causal inference in the social sciences, engaging them in a weekly seminar and supporting their translational research through a variety of internship opportunities. The community of faculty and Ph.D.-level researchers that work with ITP Fellows come from academic departments in education, social work and across the social sciences. Fellows join an interdisciplinary research community including doctoral students in economics, political science, psychology, social welfare, sociology, educational leadership & policy analysis, educational policy studies and educational psychology.
Upcoming Events
September 29, 2023

ITP Seminar: Eric Grodsky, Beth Vaade, Bri Monahan

September 29, 2023 12:00 pm - 1:30 pm
259 Ed Sci | 1025 W Johnson St, Madison, WI 53706, USA

Eric Grodsky, Professor, Sociology and Educational Policy Studies, UW-Madison
Beth Vaade, Executive Director of Research and Innovation, MMSD
Bri Monahan, Director of Research, MMSD

Why (and How) to Work with a Research Practice Partnership

Grodsky, Vaade, and Monahan will talk about what and why research practice partnerships (RPPs) in education are. They will introduce the Madison Education Partnership as an example of research practice partnerships and discuss a bit about the work they do together- and with other researchers, practitioners, and school leaders at UW and in the Madison Metropolitan School District. They will then open it up for discussion. The intent of this session is to be informal, informative, and engaging,

October 6, 2023

ITP Seminar: Dr. Jared Knowles, Civilytics

October 6, 2023 12:00 pm - 1:30 pm
259 Ed Sci | 1025 W Johnson St, Madison, WI 53706, USA

Jared Knowles
 
Abstract: Dr. Jared Knowles, founder and president of Civilytics Consulting, will share lessons learned about using applied social science skills and knowledge in partnership with community organizations, governments, journalists, and other researchers. Civilytics has provided its clients and partners with an array of services over the past 7 years ranging from research and evaluation services, to data pipeline and streamlined reporting services, to literature reviews and evidence reviews, to thorough reviews of public documents and fact-checking public officials. In that time the company has been engaged in public debates about the validity of data, the accuracy of scientific research, and the value of different types of evidence in making policy decisions. Dr. Knowles will share his perspective on what parts of social science skills, training, and evidence are useful in this context, and what some of the resistance and barriers are to the application of social science to community decisions and public policy.
---