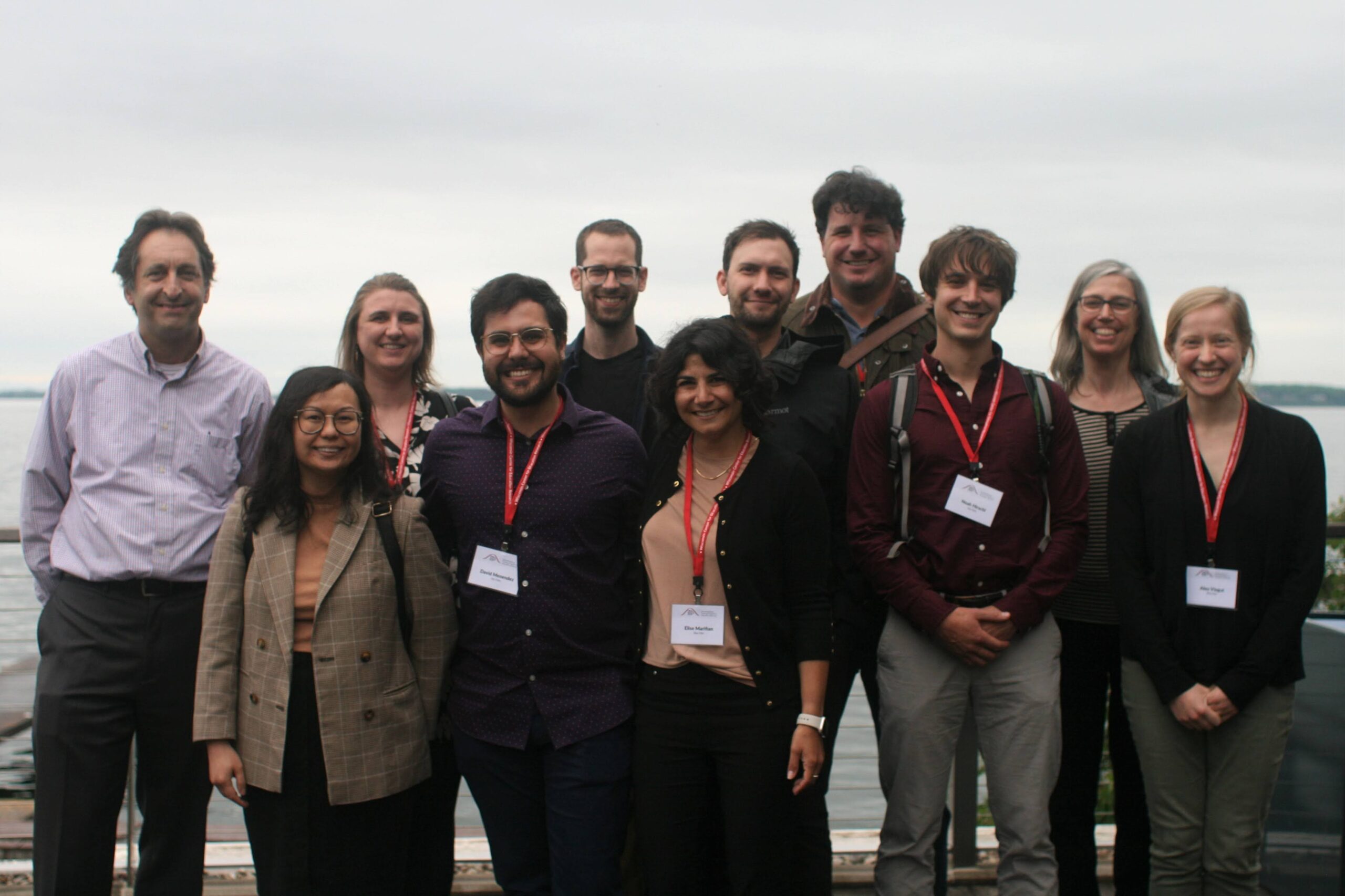 Mission
The Interdisciplinary Training Program in Education Sciences (ITP) at the University of Wisconsin-Madison is one of a network of pre-doctoral training programs funded by the U.S. Department of Education's Institute of Education Sciences. The ITP is preparing a new generation of outstanding education science scholars by training them in methods of causal inference in the social sciences, engaging them in a weekly seminar and supporting their translational research through a variety of internship opportunities. The community of faculty and Ph.D.-level researchers that work with ITP Fellows come from academic departments in education, social work and across the social sciences. Fellows join an interdisciplinary research community including doctoral students in economics, political science, psychology, social welfare, sociology, educational leadership & policy analysis, educational policy studies and educational psychology.
Upcoming Events
March 31, 2023

ITP Ed Sciences: No ITP Seminar

March 31, 2023 12:00 pm - 1:30 pm


April 7, 2023

ITP ED Sciences: Dr. Christopher Saldana

April 7, 2023 12:00 pm - 1:30 pm
259 Educational Sciences, 1025 W Johnson St, Madison, WI 53706, USA

Christopher Saldaña
Asst Professor, Educational Leadership and Policy Analysis, UW-Madison

Abstract: Since the late 1980s, state policymakers have implemented K-12 fiscal accountability systems aimed at monitoring school district finances and intervening in moments of fiscal distress. While several studies have examined the extreme case of state fiscal takeover within these systems, few have studied the implications of early fiscal interventions aimed at preventing district insolvency and takeover. Using state fiscal accountability data on early fiscal intervention in California and a differences-in-differences approach, I fill this gap in the literature by examining the relationship between early fiscal intervention, district expenditures, and student academic outcomes. My results indicate that school districts respond to early intervention by cutting both operational and capital expenditures, with cuts to operational functions distributed across expenditures in instruction, pupil support services, and general administration. Further, I find that early fiscal intervention results in declines in academic performance for students in English language arts and mathematics, with these declines concentrated disproportionately within racially minoritized and economically disadvantaged student subgroups. I draw on the results to inform potential reforms to early fiscal intervention practices and K-12 fiscal accountability systems.
---